Every year in February, Nuremberg, Germany becomes home to the world's largest organic food and agriculture trade fair. BioFach attracts a large number of exhibitors and trade visitors from all over the world, with a participation of 2774 exhibitors and approximately 46700 trade visitors from approximately 130 countries.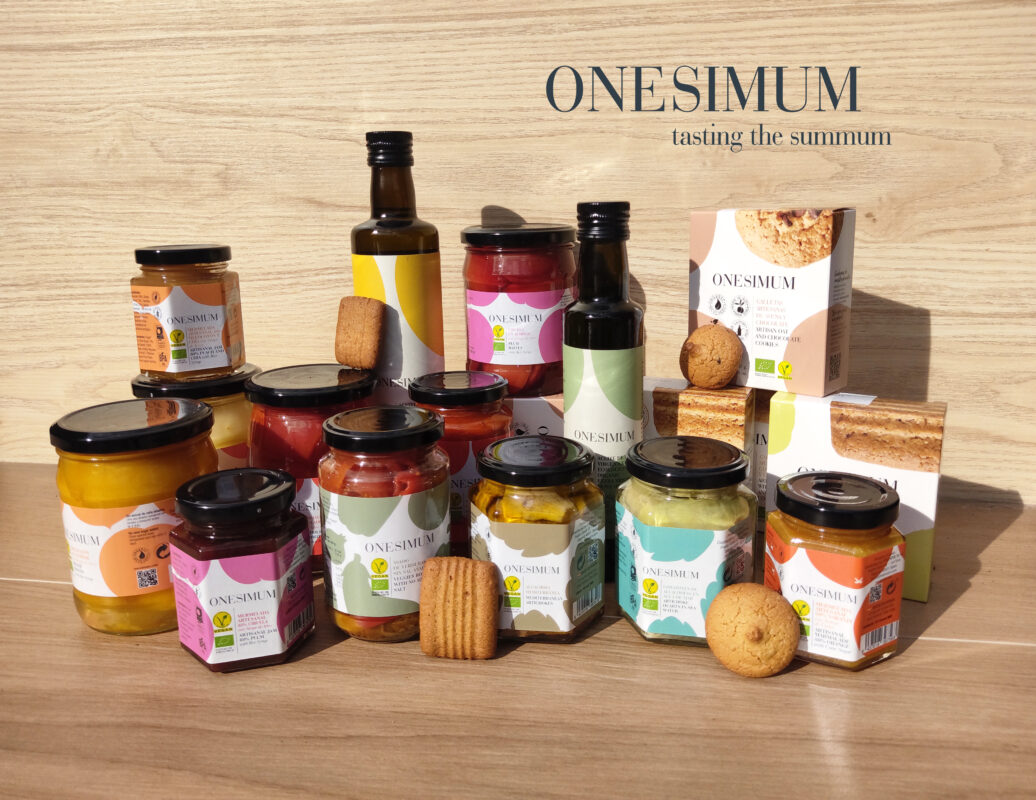 Those of you who have been following us for some time now, know of our constant concern to continue innovating in the sector. At Biofach 2023, Onesimum will present a wide variety of products, including all the current ones, and maybe some other surprises, yet to be seen. Visitors to the fair will have the opportunity to try Onesimum products and talk directly with us, receiving direct feedback, which is always so valuable to us, reinforcing and maintaining our commitment to sustainability and quality.
We are excited about this appointment that awaits us, we are working on new product lines that excite us and that we are eager to show, but we can not yet, but there is still a little bit left. In the meantime, if you have the possibility to attend, you will be able to try live our organic, bio, natural and naturally vegan products, full of flavor, as before, made in the most artisanal way possible, we are convinced that you will be surprised.